What is Google My Business and do I need it?
Posted by Bob Singh on 7 November 2019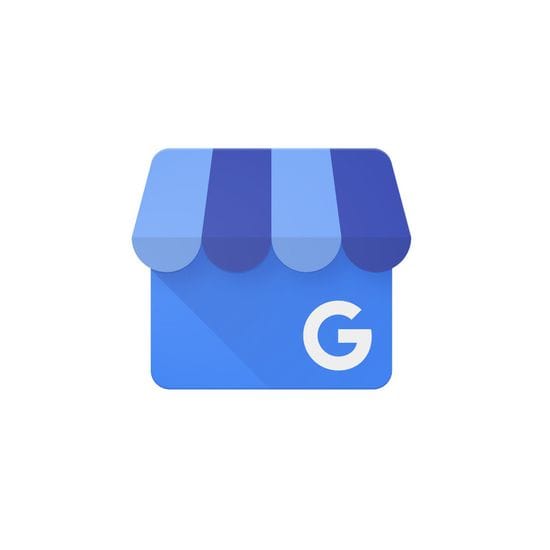 Google is often seen as the almighty ruler of the Internet 'the beast that rules'!
Whatever you may think of Google one thing is for sure their number one aim is to ensure any visitor interacting with their platform, will have the most positive and beneficial experience.
And this makes sense with so many eyeballs on Google, is it any wonder that it's a hot medium for advertising.
To ensure people continue to use them as their preferred search engine, Google goes to great lengths to offer valuable tools particularly, for businesses, to promote themselves on the Google platform.
One tool that is often over looked by businesses is Google My Business.
What is Google My Business?
In essence, Google My Business (GMB), is a FREE tool created by Google to allow businesses to manage their online presence across their platform.
The best way to think about GMB is a cross between an online directory listing and a social presence.
The difference being that you, as the owner of the listing, have control over the content; i.e. Name, Address, Phone Number, business description, photos & images, opening hours and most important the ability for your clients to leave you reviews.
Additionally, you can upload posts and updates about your business such as; pictures, blogs, new contract wins, a new product release and so on.
Should your business have a Google My Business profile?
Short answer YES!
And the reason is simple a GMB listing allows for your business to show up on both Google search as well as Google Maps.
Some time ago, businesses use to upload their information on Google Maps now your GMB listing IS your Google map listing and a whole lot more.
What about Google Plus?
Many of you may remember Google Plus Google's foray into the world of social media using a very targeted and focused way to reach your audience.
While once Google Plus was a stand-alone platform, GMB has now essentially incorporated this functionality you can now add posts to your GMB profile with the same reach and engagement interface.
So, if you've not yet claimed your GMB listing do so now while it's still free!
For more information on Google My Business or any other aspect of getting the most of your online business presence, please feel free to contact me:
Bob Singh
Bloomtools: Website design & development, Google Ads, Facebook Ads, SEO, Content Marketing, Blogs
1300 811965
bob.singh@bloomtools.com
www.bloomtools.com
Author:Bob Singh