The Importance of Local Business Connections
Posted by Bob Singh on 2 February 2022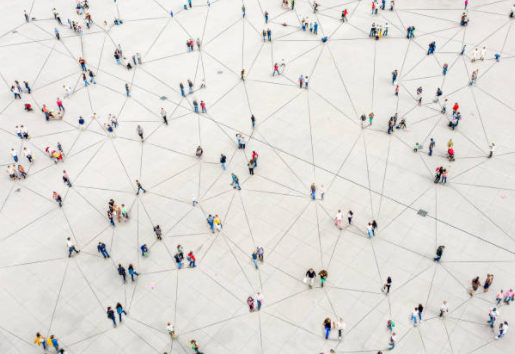 You're in business and facing the challenges of not only running the business, yet also trying to grow it.
What's making it even more challenging is the changing business landscape; increased competition, commoditisation of your products/services, customer demands, the threat of 'do it yourself' and of course, digital.
No one prepares you for this.
You might feel on your own right now and thinking – who can I talk to, who can I bounce ideas off, can someone give me some sage business advice.
Well, YES, there is!
Local Business Networking
If your business category is open for membership, simply register for our next meeting, and Just turn up.
No catches, no trips, no signups and no gotchas!
It's an opportunity for you to meet local business owners from a diverse range of industries, it's an opportunity to make new business connections and it's an opportunity for you to generate new business through referrals.
Additionally, you'll have the opportunity to tap into the collective experience of seasoned business professionals who have most likely experienced the same challenges you are facing – and learn what worked (and didn't work) for them.
Just simple and practical business advice to hopefully get you back on track and focused.
Author:Bob Singh