Is a '.au' domain worth it?
Posted by Bob Singh on 13 April 2022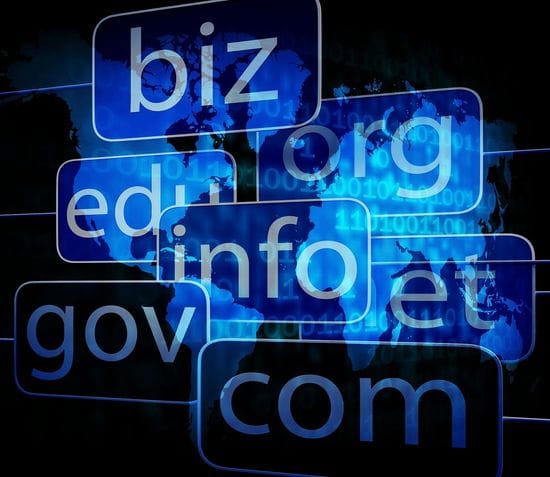 Recently there has been much talk about the importance (and benefits) of securing a '.au' domain.
If you're not sure what this means, simply put, rather than having your URL www.mycompany.com.au, you can now also opt for www.company.au (by doing away with the .com).
If you'd like to find out more, check out this article on '.au domains, what it means for you'.
And if you're still confused/not sure, contact me on 04220987510 (Bob Singh, Bloomtools, Digital Marketing Agency).
Author:Bob Singh